Get your camping gears ready! We've got a perfect place in Bohol for camping enthusiasts. A secluded place where you can truly experience nature with stars above you. Carmen Ridge Camp is in the town of Carmen where the famous Chocolate Hills is located.
Carmen Ridge Camp is a perfect location for camping. Fresh air, away from the city, relaxing place and overlooking view of the town of Carmen in Bohol and its neighboring towns are just some of the benefits you'll get if you spend your time at Carmen Ridge Camp.
What to expect?
Camping overnight. Bring your own tent and other camping essentials.
2. Have a bonfire night. Have some barbecue and S'mores.
3. Witness the beautiful sunrise and sunset.
4. Experience the sea of clouds early morning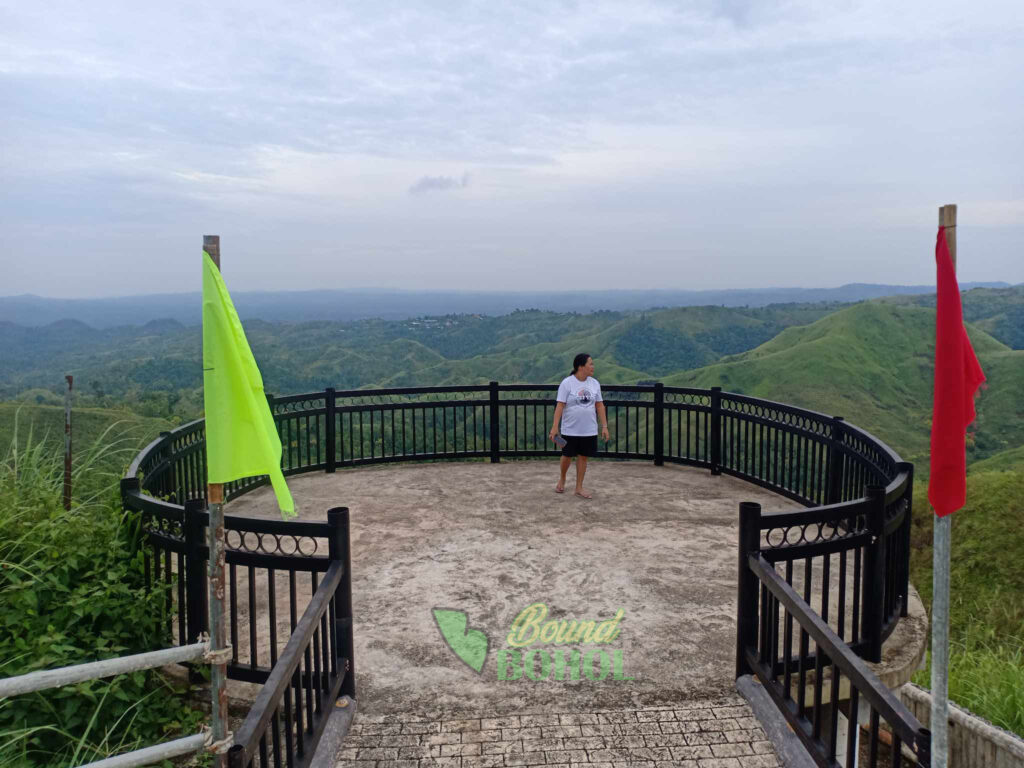 5. Hiking on designated trails.
6. Enjoying outdoor games like flying kites, volleyball and many more.
7. Scenic views of Chocolate hills and mountain ranges.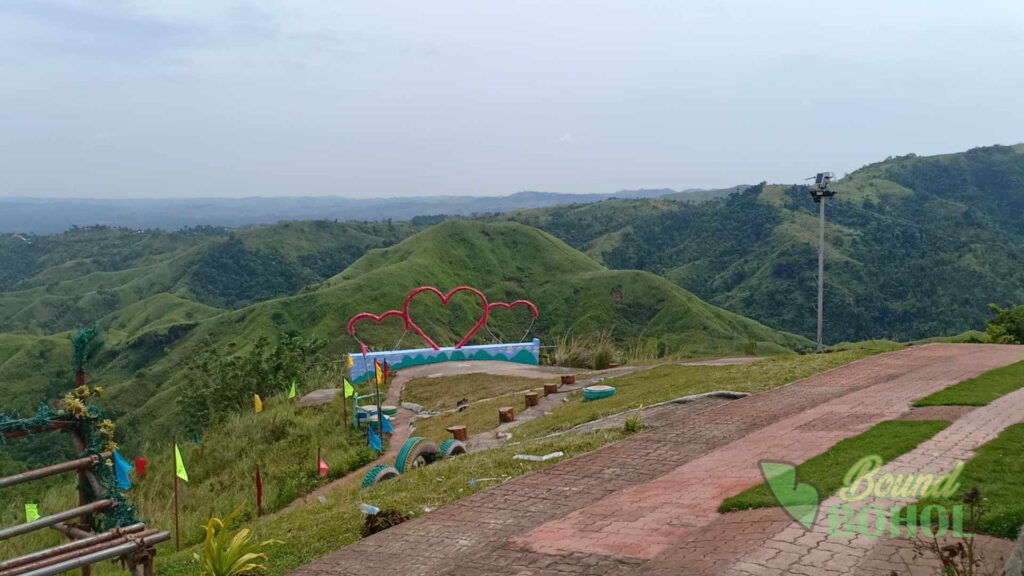 8. Enjoy the beauty of nature and take pictures of it.
9. Feel free to take unlimited pictures on some instagrammable views like giant animal figures and many more.
10. Most of all, mobile data is available.
What it offers?
Available air-conditioned rooms.
2. Activity hall
3. Mini Canteen
4. Service Kitchen
5. Comfort Rooms
6. Well lighted Area
7. Spacious Parking Area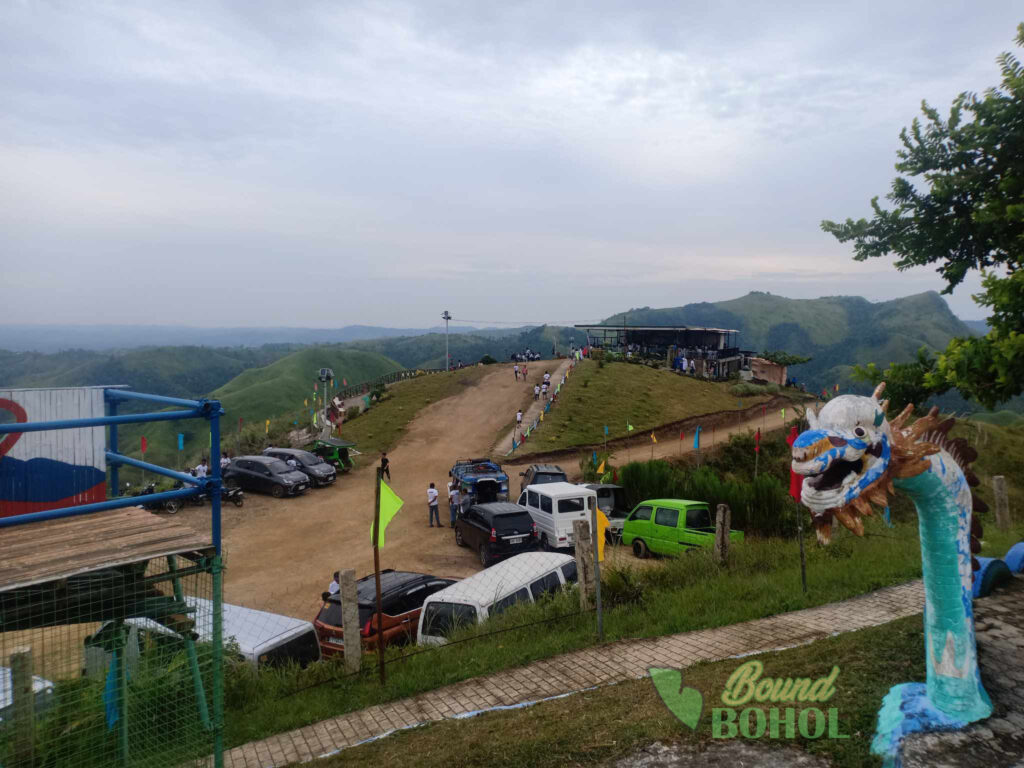 8. Wide access Road
Contact Details
For inquiries, please contact:
Facebook Page: Carmen Ridge Camp
Email: carmenridgecamp@gmail.com
Entrance fee
Room rate per night: P700 per room
Entrance Fee: P35 per adult
Note: Rates are subject to change.
How to get There?
Location: Sitio Tukis, Villafuerte, Carmen, Bohol
☆ By Private Car or Motorcycle
If traveling with your own car or motorcycle, you can go right away to Carmen, Bohol. Upon reaching the intersection, just go straight to the road going to Dagohoy. Few kilometers from the intersection, you'll reach the Buenavista Elementary School on the right side. From there, turn left to a narrower road. Once you reach the intersection near the Montesuerte Elementary School, turn right. You'll notice the signage also going to Carmen Ridge Camp. Once you'll reach a quarried area, just go down and it will lead you to the place.
☆ By  Public Transportation
You can reach Carmen via a bus from Dao Terminal in Tagbilaran City. From Carmen Public Market, there are local mode of transportation that you can rent or pay for such as habal-habal. Drivers from Carmen already knows how to get to Carmen Ridge Camp.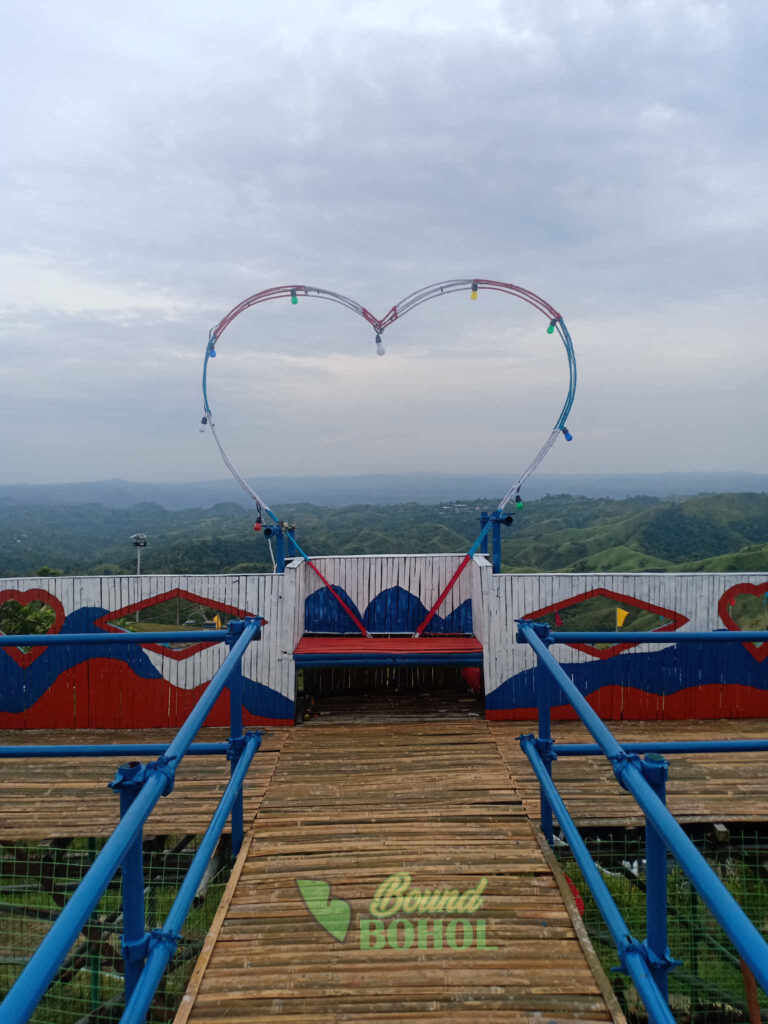 Experience and discover the panoramic view of Carmen Ridge Camp. One of the most breath-taking views here in Bohol. It's a great place to get some fresh air and sunlight, away from the city and work, and to spend quality time with family, friends, loved ones, or even on your own.