Experience a slice of Baguio's charm at MUSFA Bohol Organic and Strawberry Farm in Mayana, Jagna, Bohol. This destination offers a taste of Bohol from the mountaintop, where you can immerse yourself in the serene embrace of nature. Picture yourself surrounded by lush greenery, cool breezes, and the embrace of high mountains.
Embracing its title as the "Little Baguio of Bohol", Mayana, Jagna is your gateway to fresh strawberry picking and the allure of a Baguio-like atmosphere.
The name "MUSFA" derives from the Mayana Upper Sampong Farmer's Association, the proud caretakers of this stunning location nestled in Sampong, Mayana, Jagna, Bohol. Beyond the delightful strawberries, the farm boasts a rich assortment of organic plants.
Unforgettable Experiences Await You
Engage in an enchanting organic strawberry farm tour.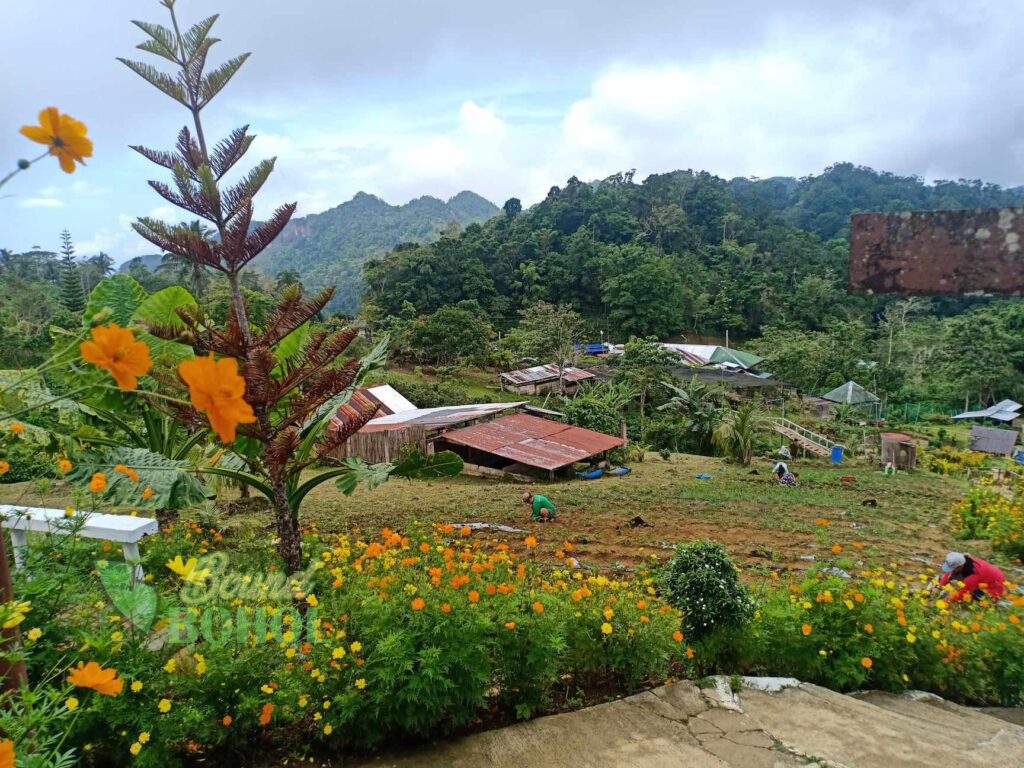 2. Pluck your own strawberries from 7 am to 9 am. Note that strawberry picking is seasonal, with the prime season aligning with the summer months and early mornings.
3. Revel in the refreshing embrace of the cool Bohol breeze, transforming your visit into a taste of Baguio.
4. Botanical enthusiasts will find joy in selecting from an array of ornamental and fruit-bearing plants, ranging from the rare to the familiar.
5. Share the experience with loved ones as you leisurely stroll through the farm's captivating grounds.
6. Capture picturesque moments at various scenic spots within the farm.
7. Immerse yourself in a panoramic 360-degree view from their elevated viewing deck.
8. Marvel at the majestic sight of Bohol's highest peak from the Bohol Organic and Strawberry Farm.
9. Embark on a horseback riding adventure.
10. For an extended experience, rent charming huts for overnight stays.
11. Delight in delectable offerings at the farm's restaurant and cafe, with their must-try Strawberry Shake.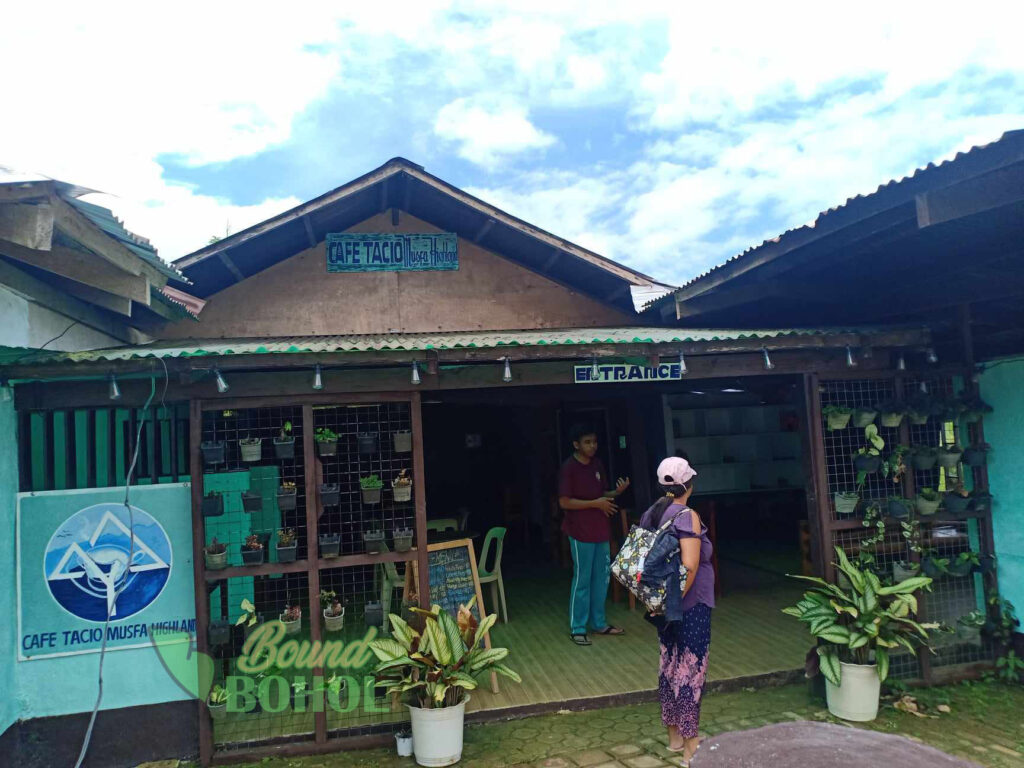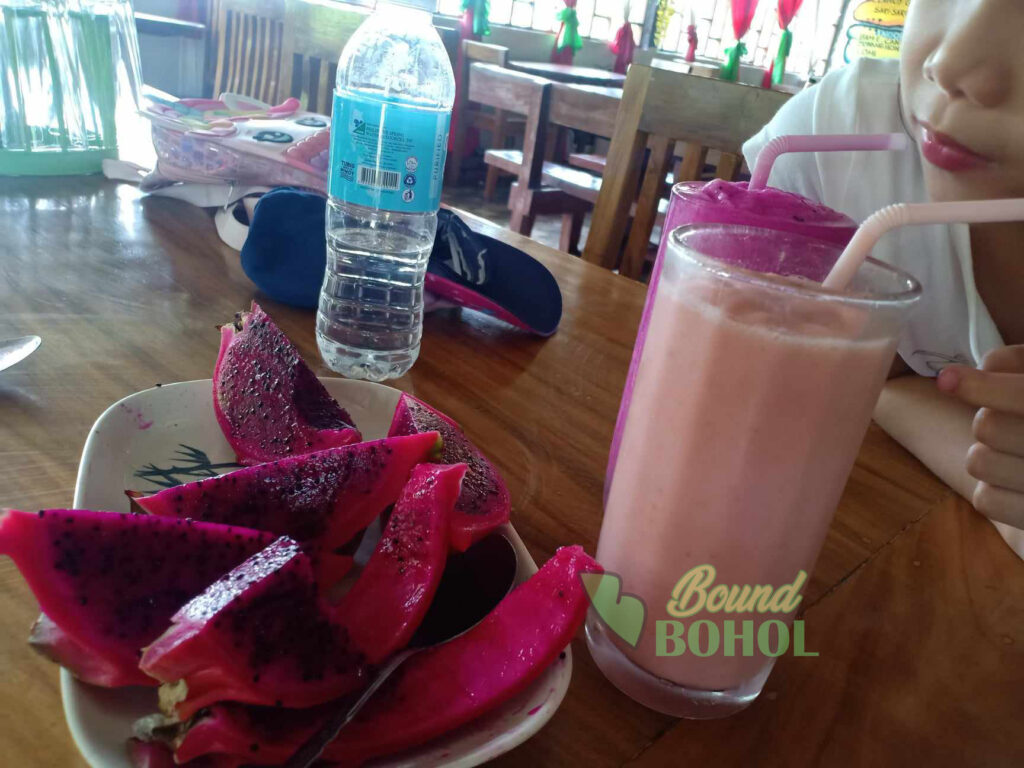 12. Carry home memories from their souvenir shop.
13. Take home fresh produce from their fruit and vegetable offerings.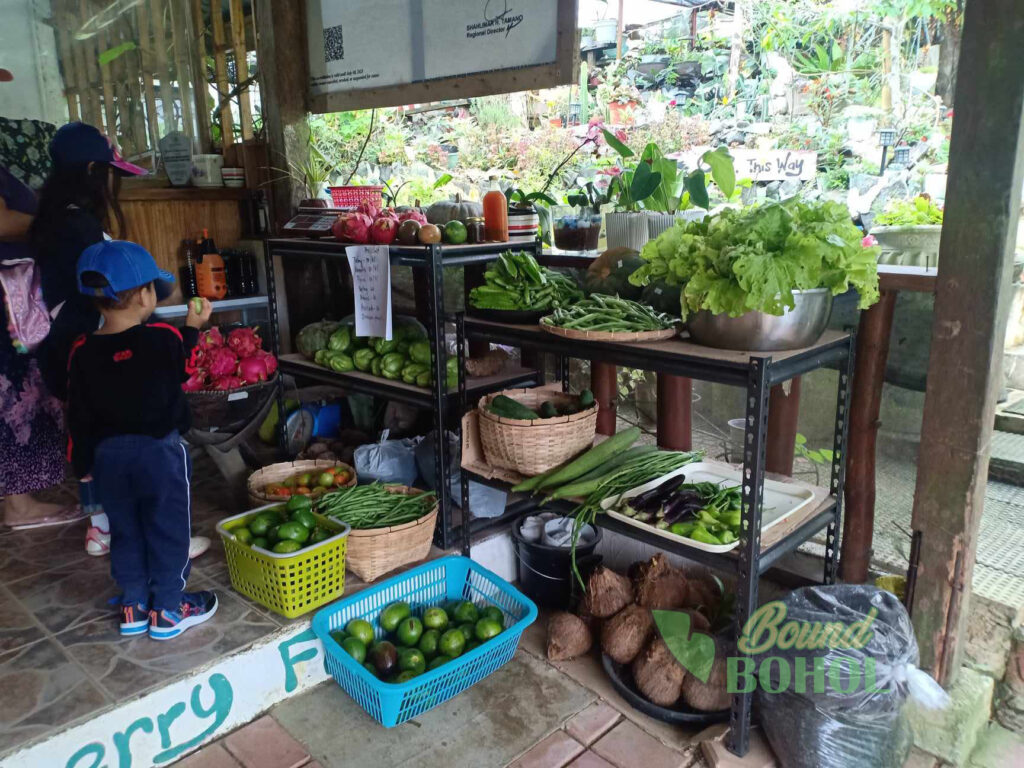 Fees and Rentals
Entrance Fee: 
Adult – P30.00
Kid- P10.00 (Children aged 0 to 3 years enter for free)
Horseback Riding – P100 each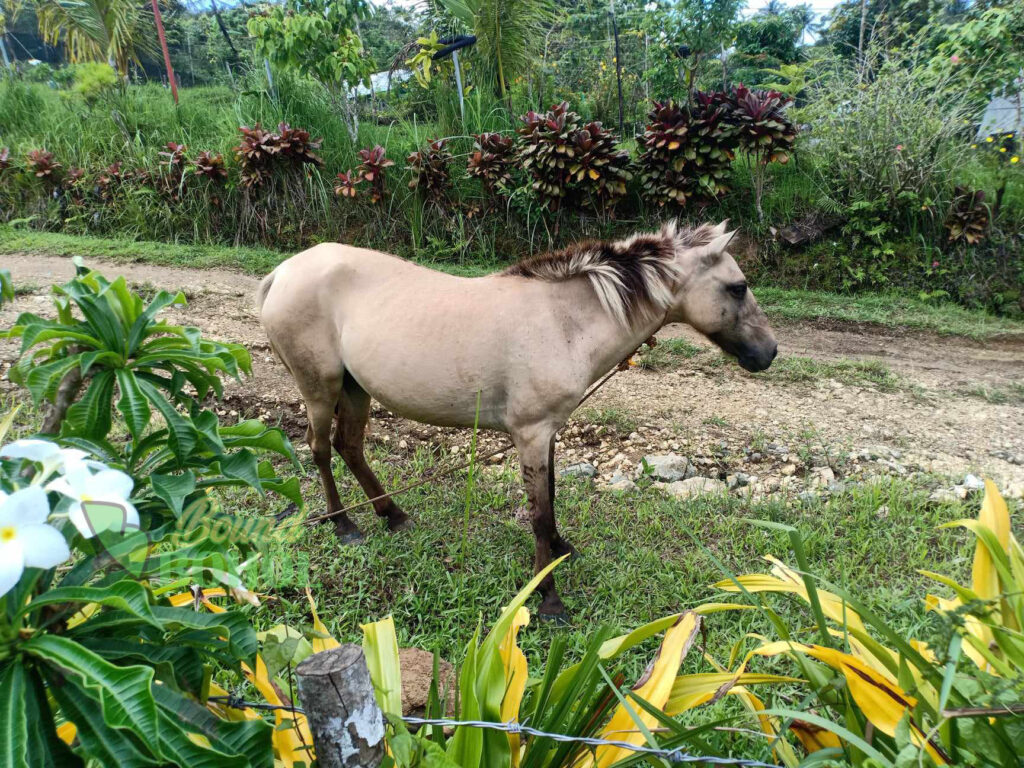 Horse Picture – P50 each
Hut Rental – P1500 per night
Please note that rates are subject to change.
Getting There Made Easy
☆ By Private Car or Motorcycle
Utilize Waze or Google Maps and set your destination to "Musfa Organic Strawberry Farm" in Jagna, Bohol. The farm is conveniently located along the highway, with available parking space. We recommend taking the Carmen -> Sierra Bullones -> Mayana, Jagna route.
☆ By  Public Transportation
If traveling by bus or van, make your way to the integrated bus station (Dao) and catch a bus or van headed to Jagna. The journey from Tagbilaran City takes around 2 hours. From Jagna's town proper, catch a habal-habal ride to Brgy. Mayana, situated 18 km away.
Create Lasting Memories
Craft unforgettable memories, bask in nature's embrace, and savor the refreshing breeze atop Bohol's heights. Your journey to MUSFA Bohol Organic and Strawberry Farm promises an enchanting escape reminiscent of Baguio's allure.