Mr. DIY, Malaysia-based home improvement retailer, has opened its 1st store in Bohol and 285th in the Philippines in Tagbilaran City, Bohol. It is located at Belderol Street, Cogon District, Tagbilaran City, Bohol.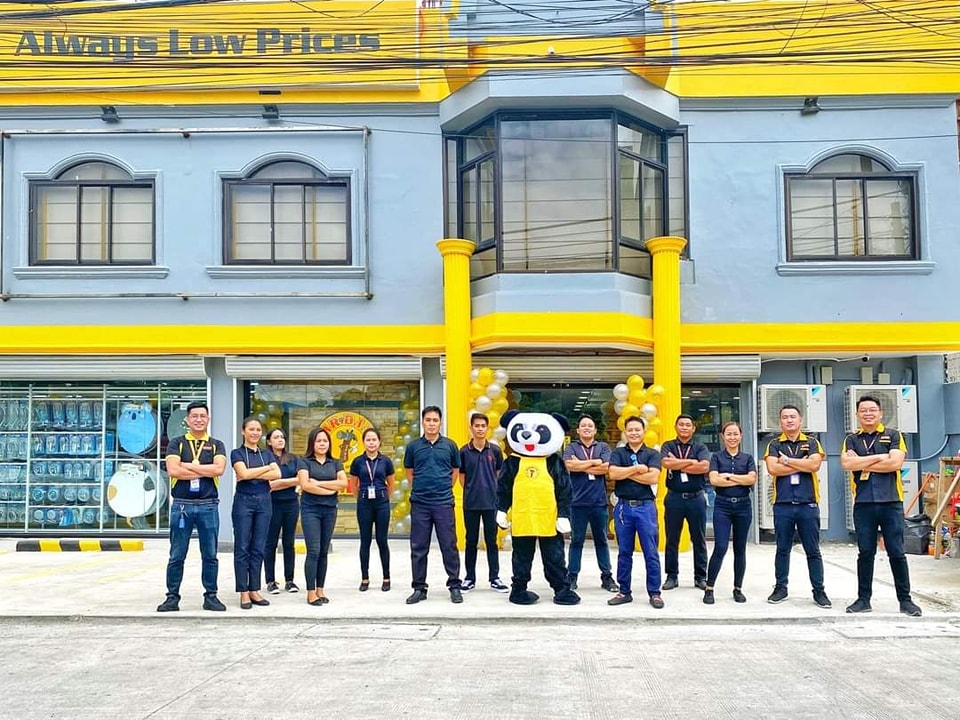 MR.DIY first opened one store on Jalan Tuanku Abdul Rahman in July 2005 and has now grown to become the largest home improvement retailer in the region, with stores across Malaysia.
Most MR.DIY stores encompass about average 10,000 square feet per store, providing a comfortable and wholesome family shopping experience. MR.DIY serves more than 80 million customers yearly at all stores in Malaysia and Brunei, as well as our online store.
All MR.DIY stores are managed directly and in collaboration with large retailers and mall owners, operating as a mini anchor tenant in Lotus's, Giant, AEON and AEON BIG.
With ten categories — Hardware, Household, Electrical, Furnishing, Car Accessories, Stationery & Sports, Toys, Gifts, Computer & Mobile Accessories and Jewellery & Cosmetics — in each store, MR.DIY offers an average of 18,000 variety of products at 'Always Low Prices'.
It operates over 2,251 stores in 10 Asian and European markets, including Malaysia, Thailand, Brunei, Indonesia, Singapore, Philippines, India, Cambodia, Turkey, and Spain.
Address: former building of El Portal Inn, Belderol St., Cogon, Tagbilaran City, Bohol
Business Hours: 8:00AM - 7:00PM